An open-top version of Ulus in a suit and a rear-drive Huracón Evo
What do you think of Urus in front of this candy-colored car paint?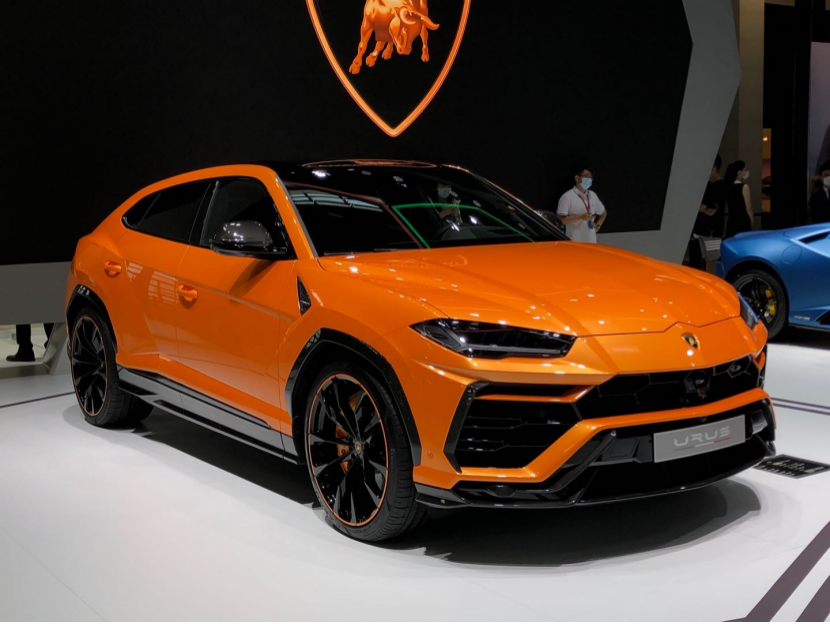 There used to be a more eye-catching apple green, but I think this orange one will be more acceptable than this. Black highlight components with piano also make it more powerful. What the? Don't you think it's cool enough? Then look down!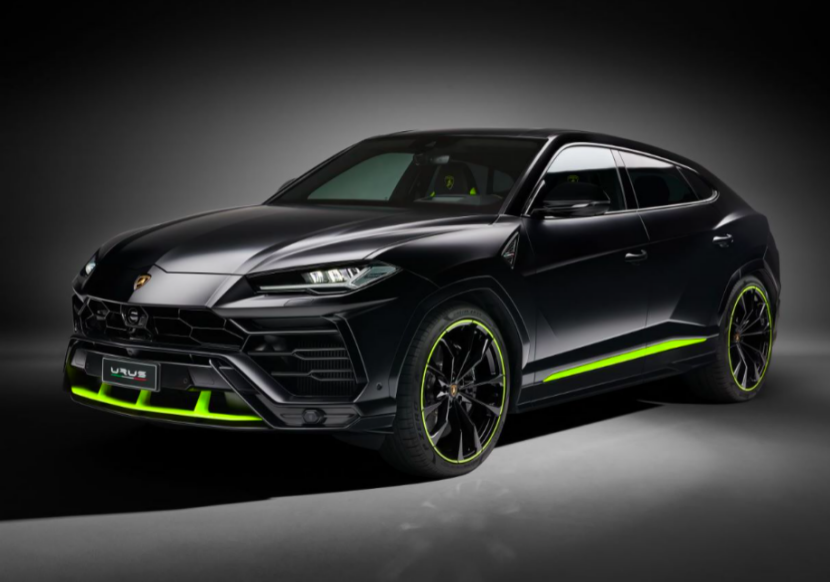 What do you think? Is Urus cool enough to wear a black suit? You know, matte black has always been the exclusive color that highlights performance and movement. But the designer to prevent the pure black car paint too dull, but also deliberately combined with fluorescent green and it, with 23 inches of oversized wheels, the final effect, naturally did not let us down. Of course, if you don't like this cool black color scheme, Lamborghini can also offer you 16 different color matchings to suit different customer needs.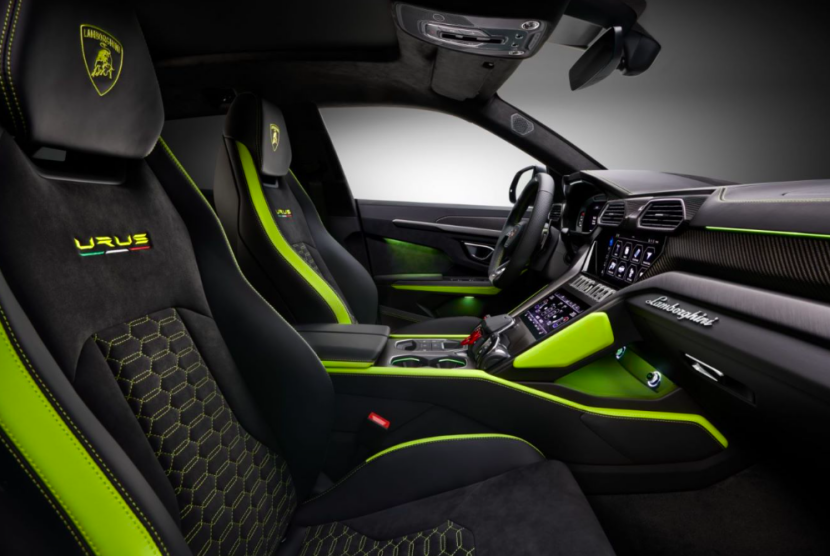 The interior doesn't change anything, it's the recipe and taste you're familiar with. However, minor adjustments were made to the overall color scheme and the material used for the seat. Like the outside of the car, Urus unified the color scheme inside the car. Sport-style seats are largely made of fur-turned material, which is a good visual and tactile treat.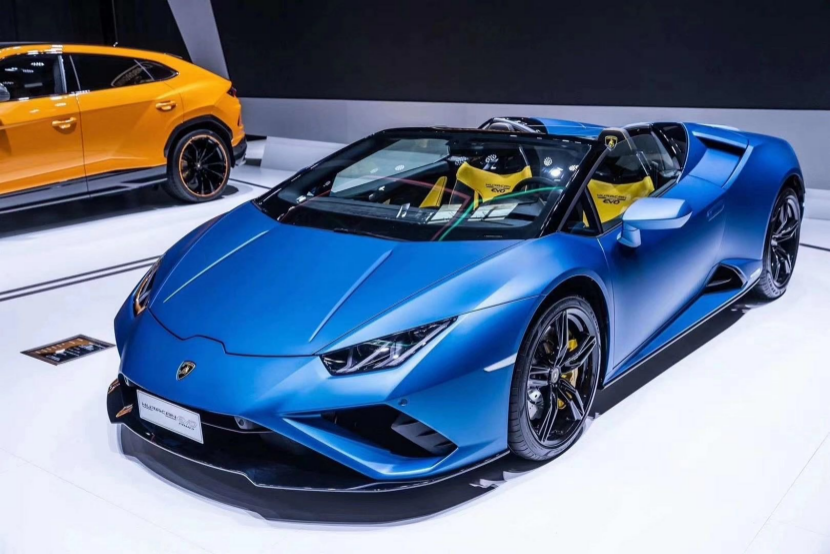 In addition to these two Urus, and this Huracán EVO rear-drive convertible version, the matte blue paint looks enough to be tumultuous. The bulging hamstring on the front kit cap gives it greater attack. With a maximum power of 610 horsepower, a maximum torque of 560 Nm and a zero acceleration of 3.5 seconds, these are the advantages of the Huracán EVO rear drive convertible. And this soft-top convertible can be opened and closed at a speed of less than 50 km/h. With the charming sound of the V10 engine coming out, it's just so intoxicating.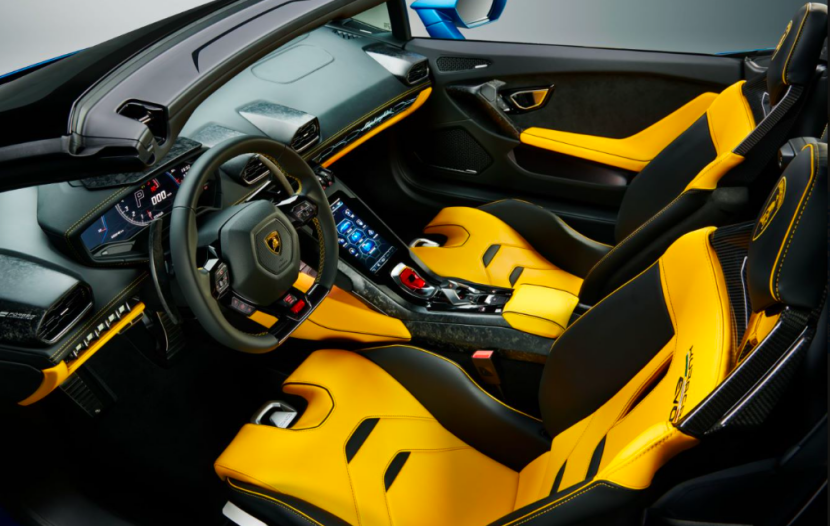 The interior is as cool as ever, and the LCD meter and touchable center screen are naturally not absent. Like the bull's car button, I believe that every time you press, you can make your blood boil. The crushed carbon patterned trim is paired with a lemon-yellow barrel seat, which is impossible to do if you want to drive the bull safely on the road.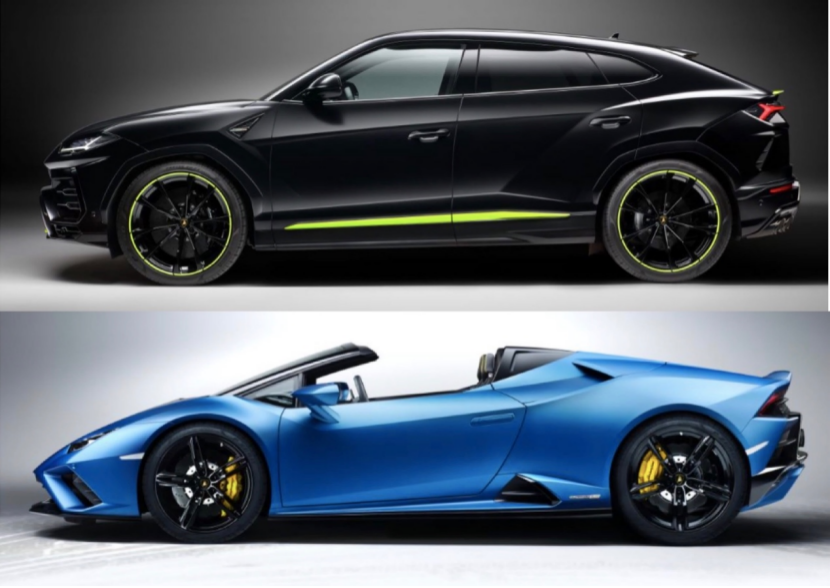 Which of the convertible versions of the Urus and Huracán EVO rear drives in black suits is your dish?